7 Reasons Why You Need to Do Your Intern in China
Publish Date:2018-07-04 Clicks:2658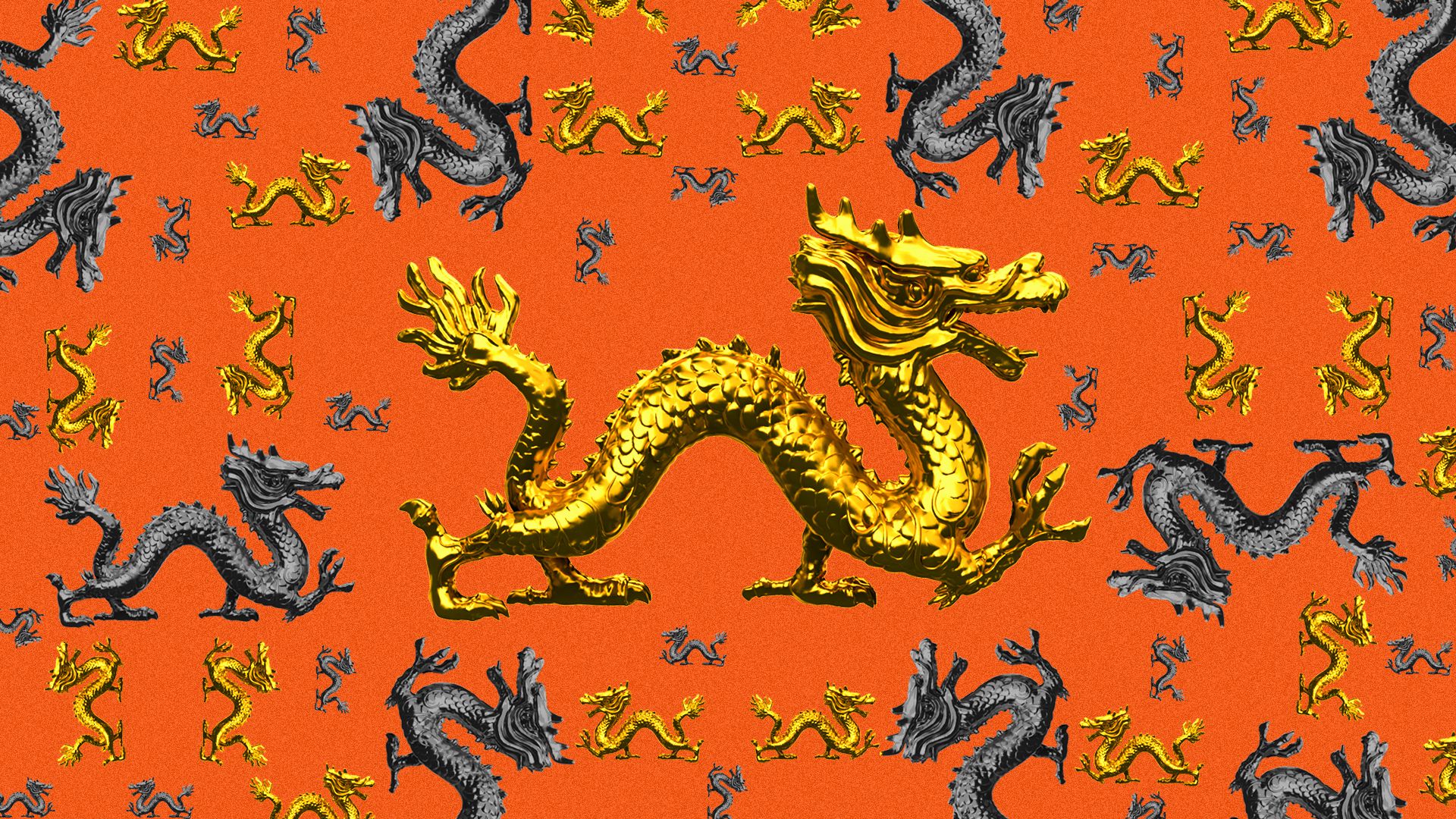 Are you an under-graduate who will soon be getting a bachelor's degree? Or did you already finish your master's degree education and are wondering where to do your internship mission?
Look no more! China IS your next internship destination and here are the reasons why:
1. China is the second largest economy and one of the fastest developing countries in today's world, more and more foreign students are choosing this country as their destination for doing short-term internships or achieving their diplomas.
2. Doing an internship in China can give you the most tangible and real impressions of this country with one of the most ancient cultures and strongest economies.
3. Delicious Chinese Food. It won't be Panda Express, but many Chinese flavors will blow you away. From spicy dishes, one of which is called in English "mouth numbing spice", to sickly sweet entrees, China offers tastes for every adventurous pallet on the planet.
4. It is very budget-friendly. If you are looking for an affordable way to add international experience to your resume, China is a great destination to do so. With incredibly intricate public transportation, an exchange rate that favors most world currencies, and street food as far as the eye can see, the cost of living in China is very affordable for interns on a student budget.
5. Impressive historical attractions for days! You'll never forget walking the Great Wall of China, seeing the Bund lit up at night, or gasping at the enormity of the Forbidden City. China will give you strength, confidence, and a sense of curiosity, all of which are incredibly marketable to future interns.
6. You can experience different religions to your heart's content. In the West, most people are familiar with the basic tenets of Christianity, Buddhism, and Islam. While all of the religions can be found in China, Eastern religions, such as Confucianism, Daoism, and Ancestor Worship, are far more common in the lives of everyday Chinese people. Exploring these faiths can help you see how they impact approaches to your industry during your internship in China.
7. If you're interested in history, China is the right place for you, it's really, really old. Chinese Emperors were contemporaries with both Egyptian Pharaohs and Roman Soldiers, and the country has been a continuous civilization for over 4,000 years. The Chinese are credited with such inventions as ice cream, noodles, and toilet paper. China has shaped so much of the world, that it's worth understanding "how" from first-hand experience.
So, what are you waiting for? Go to http://www.tochina.vip and start your internship journey to China now! Yufeng Mandarinedu will provide you with all the necessary information you need for a successful intern experience in China, all that you need to do is register and finish the inscription, and then wait for our specialists to contact you by email.
See you soon in China!
04/07/18
Copyright @Yufeng Mandarinedu