BeiJing
Publish Date:2019-06-04 Clicks:1261
Beijing, the capital of People's Republic of China, the political, cultural, transport, tourism and international exchange center. At latitude 39 ° 56 'east longitude 116 ° 20',Yong Tai West Bank, the North pillow Yanshan, the east Bohai Sea, south Huabeidapingyuan, connecting China's northeast, northwest and the hub of the Central Plains, resulting in the shape of the "Gulf"potential, it "since ancient times Beijing Bay," said. From the city's 11 districts and counties of 7. China's four municipalities in the first place.
A historic city
Beijing is one of the Four Great Ancient Capitals of China. It has been the heart of China's history for centuries, and there is scarcely a major building of any age in Beijing that does not have at least some national historical significance.Beijing in Chinese means "capital in the north". Its establishment could be traced back to more than 3000 years ago. From 1272 to 1911, Beijing was the capital of Yuan, Ming and Qing Dynasties. After the People's Republic of China was founded in 1949, Beijing is the capital of new China. Beijing is endowed with rare cultural heritage due to its long history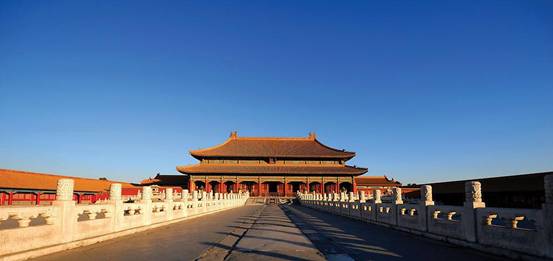 The Forbidden City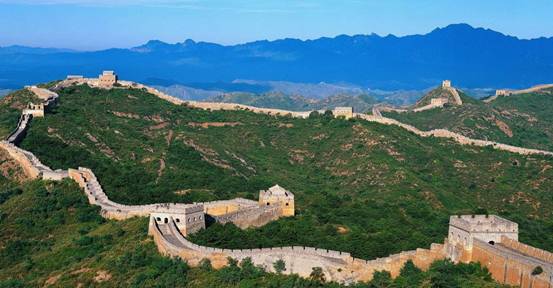 The Great Wall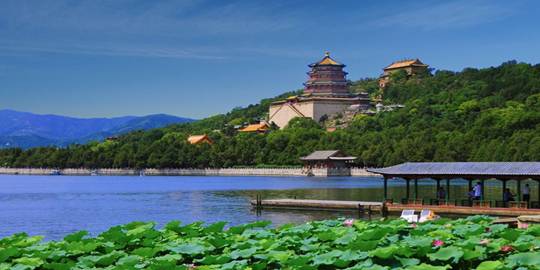 Summer Palace
The capital of China
Beijing , also known as Peking , is the capital of the People's Republic of China . Governed as a municipality under the direct administration of the national government, Beijing is divided into 14 urban and suburban districts and two rural counties.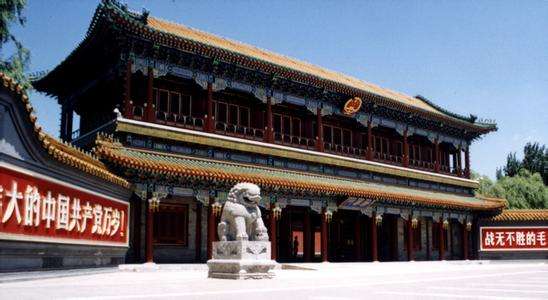 Zhongnanhai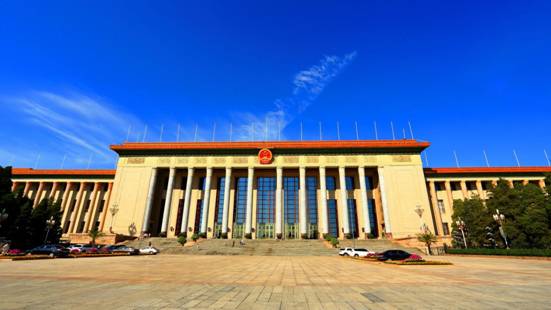 The Great Hall of the People