Stir-fry, The Essence of Chinese Cuisine
Publish Date:2018-07-09 Clicks:2094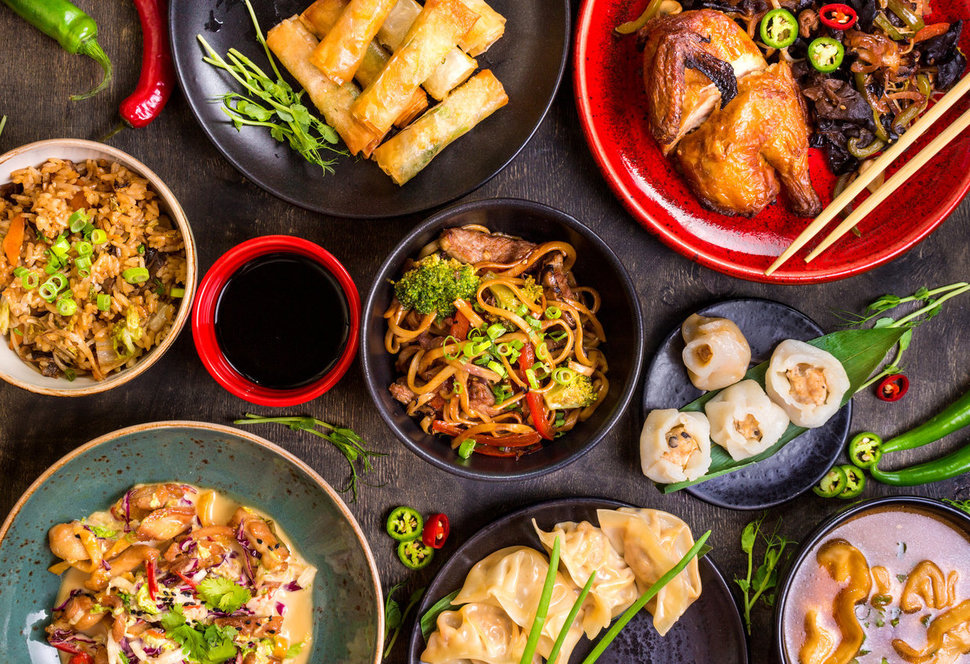 Forget the takeout—flavorful and fragrant, true Chinese food has a lightness, balance, and simplicity that any home cook can easily master.Chinese takeout is standard fare for many families' weeknight dinners. But what you're getting in that familiar white cardboard box isn't exactly the real thing.
Whether you order beef, chicken, or vegetable Chinese takeout, it all tastes the same because it's all covered in a sauce laden with too much soy sauce and cornstarch. It's a travesty. It's time for the secret to come out: Authentic Chinese cooking is decidedly free of thick, gloppy sauces.
Spicy or mild, most Chinese dishes start from a common foundation. "Garlic, chili, and ginger are often called the holy trinity of Chinese cooking with scallions playing only a slightly less important role. And no self-respecting Chinese chef would find himself without a bottle of soy sauce. Used in countless different ways, soy sauce provides much of the saltiness in Chinese cooking while adding a round, full flavor.
Essential to any stir-fry, which plays a huge role in Chinese cuisine, the wok is the heart of the Chinese kitchen. Ginger beef, fried rice, beef chow fun—there's almost no limit to the number of delicious dishes that can come out of an unassuming wok on the stovetop. The quick-cooking method may also preserve vitamins in the vegetables and even save on fuel usage.
You can make very complex or very simple stir-fries, try starting with fried rice, because it's simple and splatter-free, or perhaps a beef and broccoli dish. Focus on dishes with just a few ingredients and basic seasonings.
And you can sneak healthiness into a Chinese stir-fry a lot easier than you can sneak broccoli into steak and potatoes. Why would anyone want to eat steamed broccoli? But wok-stirred until it's crisp, and they'll gobble it up. That ginger, garlic, and scallion combination makes any vegetable taste good. You can eat flavorful and eat smarter with stir-fries.